DxoMark
- the leading mobile and camera benchmark has updated their algorithms to better suit the existing and upcoming technology in mobile sector.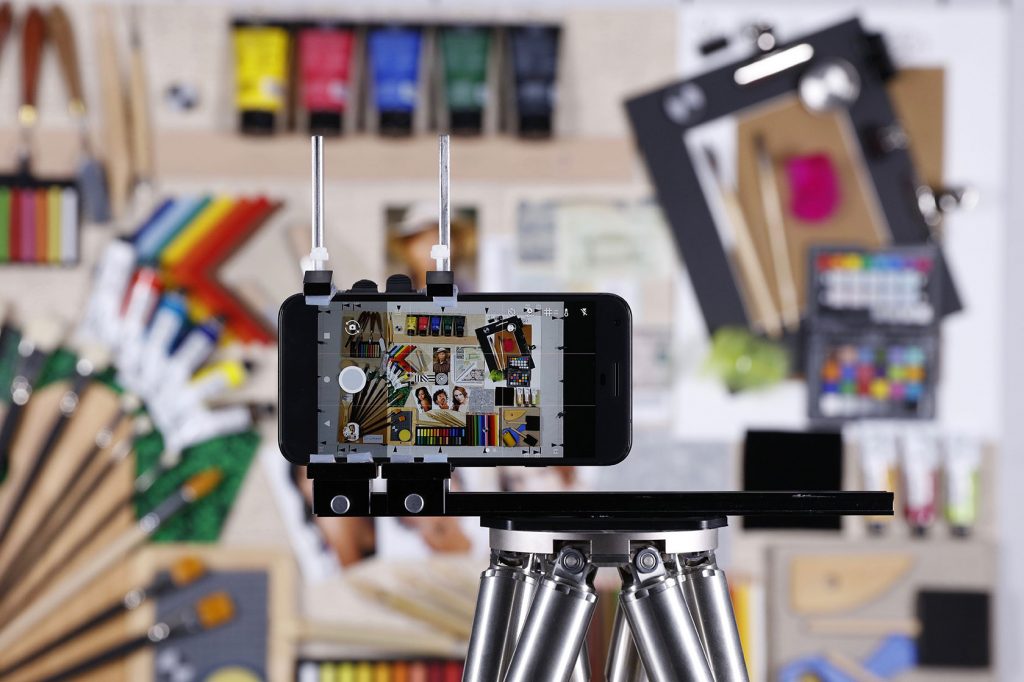 Recently the mobile camera technology has advanced manifold. We now have dual camera, wider frames, videos at 60 frames per second, bokeh effect and others as standard in new age phones. The mobile camera setup is supported by advance software and algorithms as well. For instance the Google Pixel is supported heavily by software and ranks best for camera photography.
Following the trend DxoMark have updated their algorithms and testing protocols. They usually test around 1500 photos and 2 hour worth of video on each device under various real life conditions like high dynamic range (HDR) used for landscape, low light conditions, selfie, etc.
They have now included the following as standard testing protocol:
1) Bokeh effect
2) Zoom
3) Auto focus and sharpness - also detection of moving objects.
4) Adapting to changes in light while recording
5) Objective measurements have been included alongside perpetual measurements of white balance, exposure, etc.
DxoMark is re-testing the models tested on previous protocols and soon we should have atleast the premium smartphones retested like Galaxy S7/8, iPhone 7/8, Pixel, HTC U10/11 and most premium/popular phones under brands LG, Samsung, Motorola, Lenovo, iPhone, HTC, etc. should be updated.
For more information
read the article
posted on their website about the update. What is your opinion on their current rankings, do share in comments.